The month of May continues to bear many gifts.
This week alone the Sun trines Pluto, Venus sextiles Mars, Mercury sextiles Neptune and Mercury trines Saturn!
Glorious, Epic, Heroic shifts are happening now.
And that's just for starters.
By the end of the week the positive and empowering Full Moon in Scorpio takes transformation to a new level.
Let's focus on Sun trine Pluto and how this glorious transit is giving you the courage to stand up for yourself – and TRANSFORM your LIFE!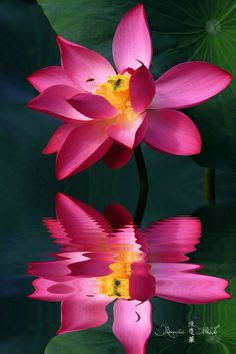 Especially this year as we approach the life-changing stellium in Capricorn (which includes Pluto!). Basically at this time any activation involving Pluto takes on an even greater importance.
Add the Scorpio Full Moon this weekend, and we're talking truly exciting gifts for growth.
Pluto rules Scorpio. And now this dynamic duo are your allies!
Empowerment and Transformation are the keys to understanding any Pluto storyline.
View original post 280 more words