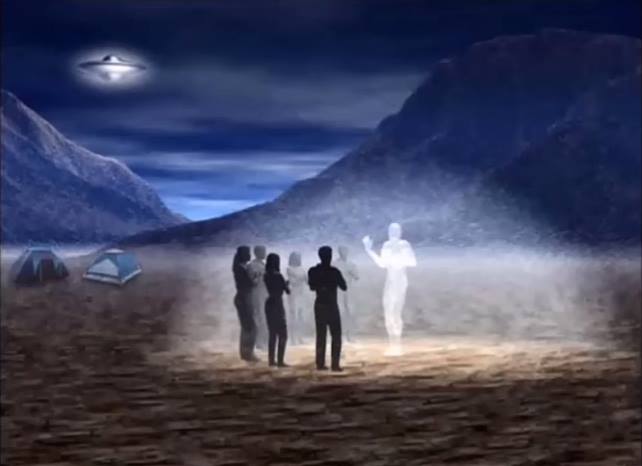 Channeled through James Gilliland,
There has been a consortium of beings contacting us lately from 13th dimensional beings on down. Most contacts are with the 7D, 6D, and 5D beings. Pleiadians, Orion Council of Light, Arcturians, Andromedans and Sirians.
They are deeply concerned with the direction of Humanity and the Earth and are now activating the ground crew, those who incarnated for these times. It is said for these times, God/Creator/Great Spirit has given its best.
This process is also extremely agitating the lower realms, those in the lower 4D and those in 3D who have aligned with the darker forces. The draconian or archon grid is dismantling. It is the grid of tyranny, self-serving narcissists who lust for power, wealth and longevity at any expense.
Whatever is out of alignment with Universal Law will be transformed or dismantled altogether. This is not wishful thinking this was written about in…
View original post 1,054 more words