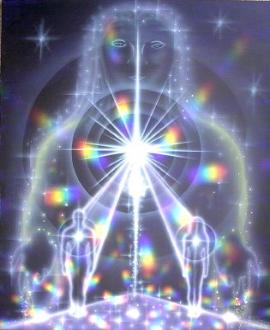 Published August 15, 2015 | By Vidya Frazier
If you are deep into the Ascension process at this point, you are probably realizing that one of the areas of your life that is undergoing a "dimensional remodel" is that of your relationships with other people. This can be a challenging process.
Relationship patterns are shifting dramatically for many of us. We are being compelled to take a good look at our relationships currently in our lives and seeing what may no longer be resonating with the higher vibrations we are now embracing.
Looking at Our Old 3D Relationship Patterns
Many of us are finding that the people we've related to for much of our lives are people with whom we have little in common anymore. This can be confusing and unsettling. People who were once so important in our lives just seem to be drifting away. In a way…
View original post 1,348 more words