Yesterday I was talking to a friend who is going through a major life change.
She just needed some encouragement to step into a new life – a shift she's dreamed about for a long time.
There are times when we are pushed out of the nest so that we just… fly.
Such a wonderful moment is now.
Today is a special day.
No matter where you live – Mercury is sextile Uranus today. And that means your mind is incredibly clear.

You can speak with precision and your words have stunning impact.
Your perception is profound.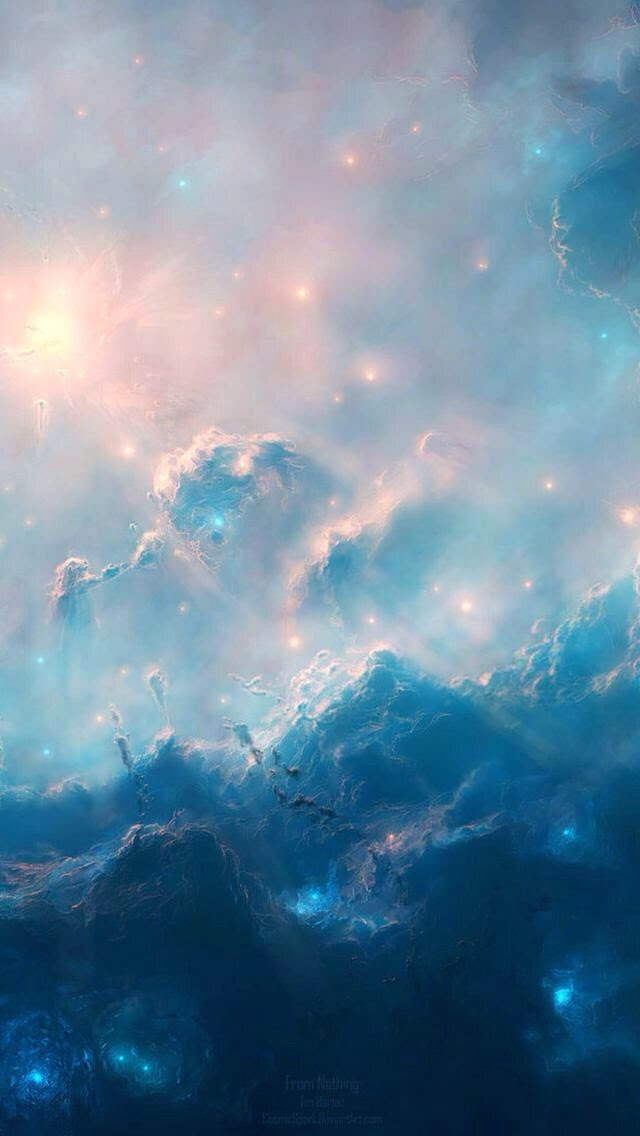 Mercury rules the lower mind and Uranus the higher mind.
Merged in harmony, they open up NEW pathways in your mind and Soul.
You feel smarter – can learn more quickly – are able to study complex subjects – feel intuitively awakened, and best of all – you can communicate with beautiful clarity.
View original post 440 more words