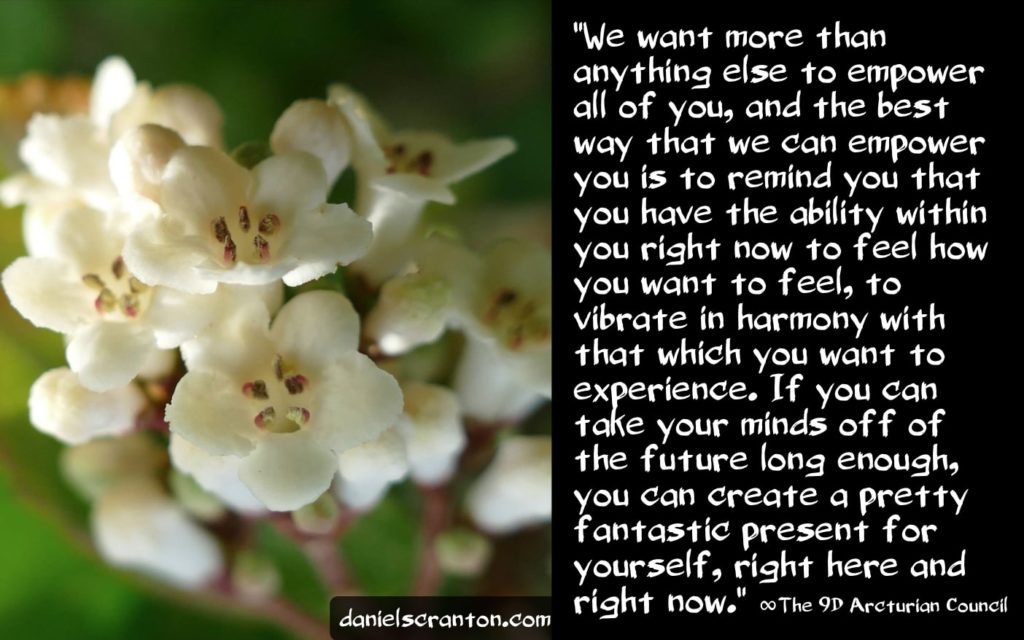 DON'T WAIT FOR THE PREDICTIONS TO COME TRUE ∞THE 9D ARCTURIAN COUNCIL
"Greetings. We are the Arcturian Council. We are pleased to connect with all of you.
We are considering the possibilities that you all have in front of you, and we know that you are also considering which timeline would be best for you as an individual and for the best possible experiences for the collective. We also recognize that many of you still believe certain things are just going to happen, no matter what. And we know this because we hear you asking and we see you speculating about what is going to happen, as though something could be set in stone.
You are going to continue to ascend, and that is pretty much the only guarantee around. Now, we also see many of you putting your eggs into one basket. You hear about something that…
View original post 241 more words