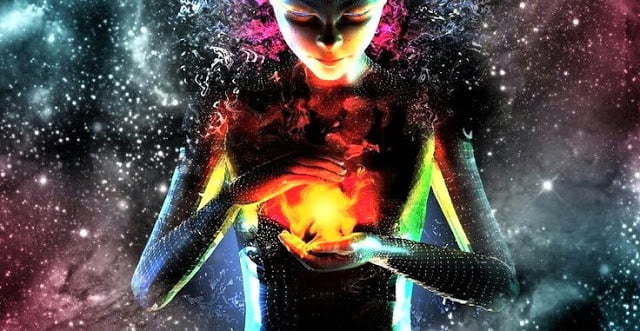 The 444 synchronicity activation is in the process of getting triggered.
Lightworkers, earth warriors, volunteers, prepare yourself to integrate these upgrades in your life. No more facades or masks, it is the time to be your true self.
1. Being able to connect to very high frequencies of lighter energies.
2. Very clear and lucid dreams, experiencing astral projection and the likes.
3. Ability to discern what is really going on behind the scenes of politics.
4. Being very sensitive of the existence of surrounding energy fields.
5. Being more mindful of the chi and the solar, root and sakra chakras.
6. Experiencing and appreciating synchronicity as a sign of the deeply embedded codes of nature.
7. Experiencing a lot more deja vu, fluctuations of time, flashbacks etc as you become more aware.
8. Fresh energy and drive to make your mission of healing the earth successful.
9. Physical…
View original post 189 more words