💜 SHEKINAH EL DAOUD 💜 LIGHTWORKER & DIVINE CONSORT TO EL DAOUD
Quan Yin by Sue Halstenberg
~*~
QUAN YIN: THE RESULTS OF YOUR LIGHTWORK ARE MAGNIFICENT!
---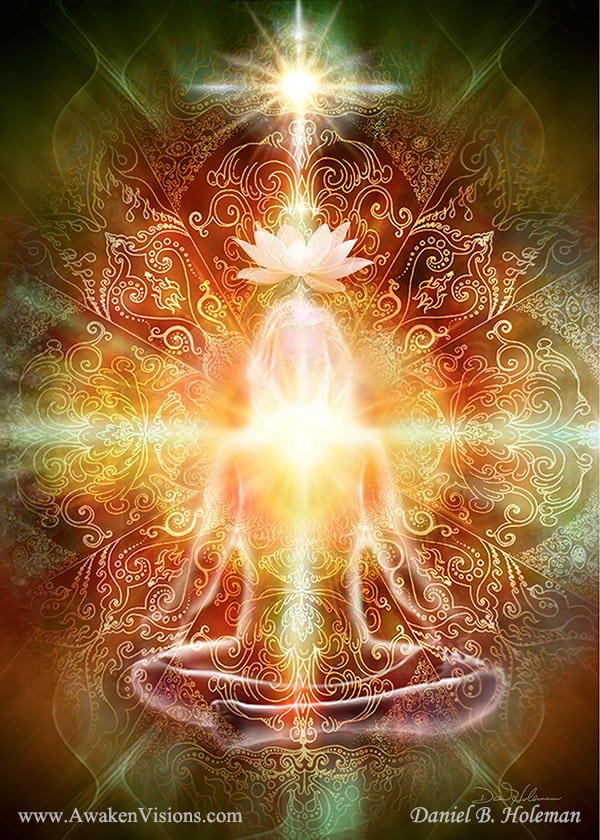 You are getting ready for your next actions, stepping into the leadership of the New You. Channeled by Genoveva Coyle.
Greetings Beloveds! I AM Quan Yin. I AM Goddess of Compassion and Beauty. I AM your sister in love, I AM your family. I come to bring you the energy of gentleness and compassion so you can proceed further on your path in wisdom and sweetness.
Dear ones, there is no need to force and push against resistance. There is no need to struggle or rush anyone out of your way or to really work that hard against your sweet selves. Now that you have matured so much you can see that there is a lot of power in contemplation and patience. You can reflect and contemplate on any given…
View original post 623 more words