Courtesy of Esoteric Astrologer

"In Leo—The self-centred man becomes eventually the soul in life expression and focussed on the achievement of the spiritual goal of selflessness. In this sign, he undergoes preparation for the first initiation and takes it also in this sign, or under this sign when it is the rising sign, becoming "the Lion who seeks his prey," that is the personality who becomes the captive of the soul."[10]
Leo 2018: Thai Cave Rescue. Sirius. Leo Lunar Eclipse. Earthquakes. Cataclysms. Elon Musk.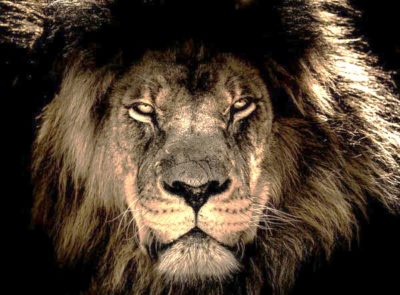 Leo Keynote
"I am that and that am I."
(Leo Full Moon Festival: July 27, 2018. 20.20 GMT.)
Lunar Eclipse: Partial 18.24 – Full 20.27 GMT.

Leo and the Thai Boys Cave Rescue
Taurus the Bull and the Minotaur's Maze
The Role of Uranus in Taurus
Thailand Horoscope
Elon Musk: Progressed Sun in Leo
Elon Musk: Reincarnation of Thomas Edison?
Leo is a Sign of Sirian Invocation
Leo Total "Blood Moon" Lunar Eclipse 2018
The Nature of Eclipses and the Lunar Eclipse Horoscope
Earthquakes: World, California – San Francisco
The Role of Cataclysms in World History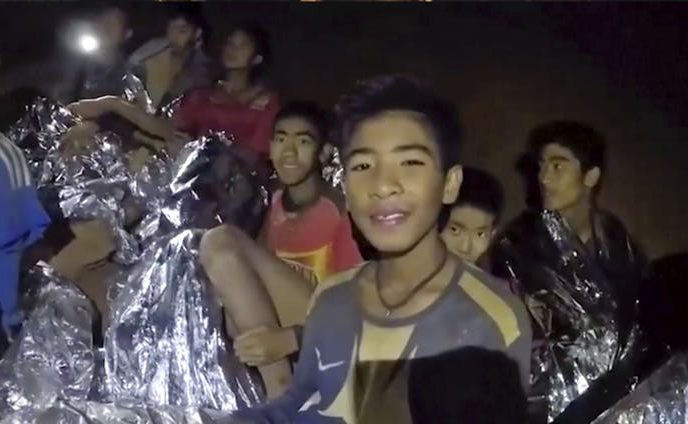 Leo and the Thai Boys Cave Rescue: Rites of Passage in the Underworld
The story of the Thai cave boys is an universal one of hope, courage and triumph. Whilst it occurred during the Sun's passage through Cancer, and contains the symbology of Cancer, it is also very much a story of Leonine courage and Aquarian co-operation.  Please continue reading
Phillip Lindsay © 2018.
Subscribe to this newsletter.