Courtesy of Openhand
Living 5D Consciousness Now…5 Typical Experiences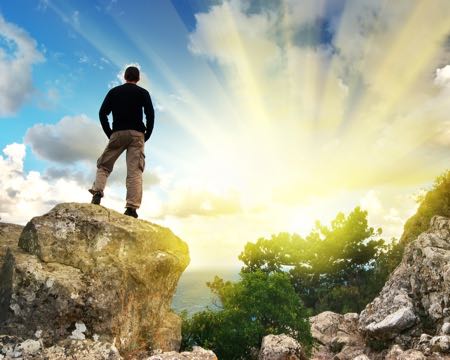 Ever more people are aligning with the Shift into 5D. I'm hearing from new people daily, from the far flung corners of the world. It's tremendously exciting! One of the key questions that comes up is, "What will it be like living in 5D?" My answer is you don't have to wait! Nor do you have to hope for some far off distant dream. You don't make one giant leap into 5D Consciousness, you progressively shift, living the experiences here and now, so that you begin to build a 5D landscape all around you, now, in this world. We do it in our relationships, our careers and general living circumstances. It progressively becomes your new reality…
Living in Two Worlds
I'm constantly feeling these days like I'm living in two world's not one. I can feel the 5D paradigm all around me, in every movement, every thought, every breath, every synchronicity that creates the things I need. It's literally breath-taking to be an integral part of a higher consciousness flow that is speaking to you through every movement. I can feel the sanctity and rejuvenation of life there. I can see the deeper interplay that brings everything together as one. This is pure heaven!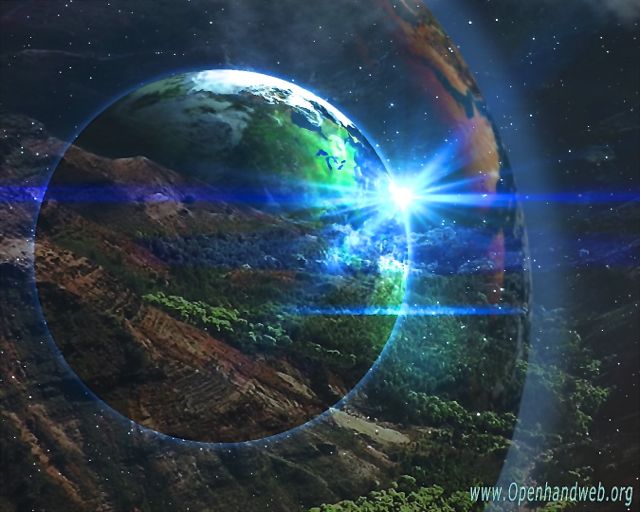 But like you, I'm still engaging in the 3D and the lower karmic consciousness. I still witness the challenges of family and those who are still working through the lower vibration. I encounter the fear, the worries and control of others, often still desperately clinging to the last straws of the old dying reality. It's sobering and it's humbling.
And the risk is, the old karmic consciousness can still pull you in. And that's fine, it's necessary, until you've personally processed all your own karma. Because you can't fully ascend finally into the 5D without processing it. So let the karma pull you in, let the 4D tightness activate, but then immediately turn into it, turn to face it – don't wait or procrastinate – work right into it immediately and then process it quickly out. Try this 9 step process for healing subconscious trauma and karmic source pain.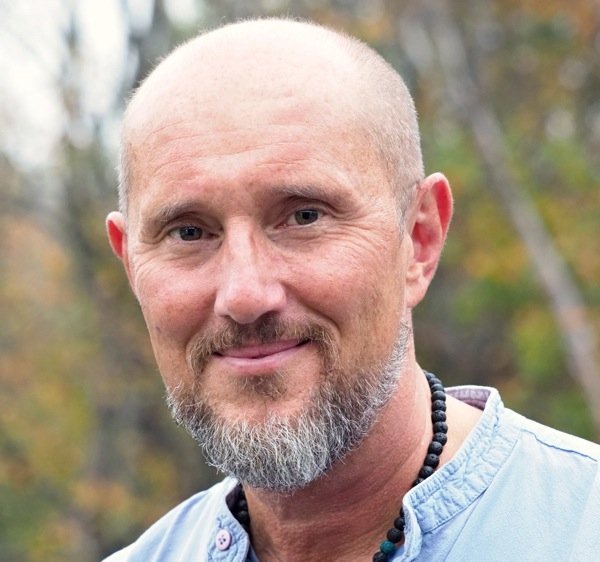 About Openhand Openhand is a unique approach to spiritual evolution: integrating enlightened wisdom of spiritual masters through the ages, it is a way of tapping into the Benevolent Guiding Consciousness of the Universe and aligning with it in your life. It helps you unveil your True Self, remove karmic blockages and unfold your Divine Destiny. It leads to authentic, resilient and truly successful living. Join us…Openhandweb, Openhand fb, Openhand TV