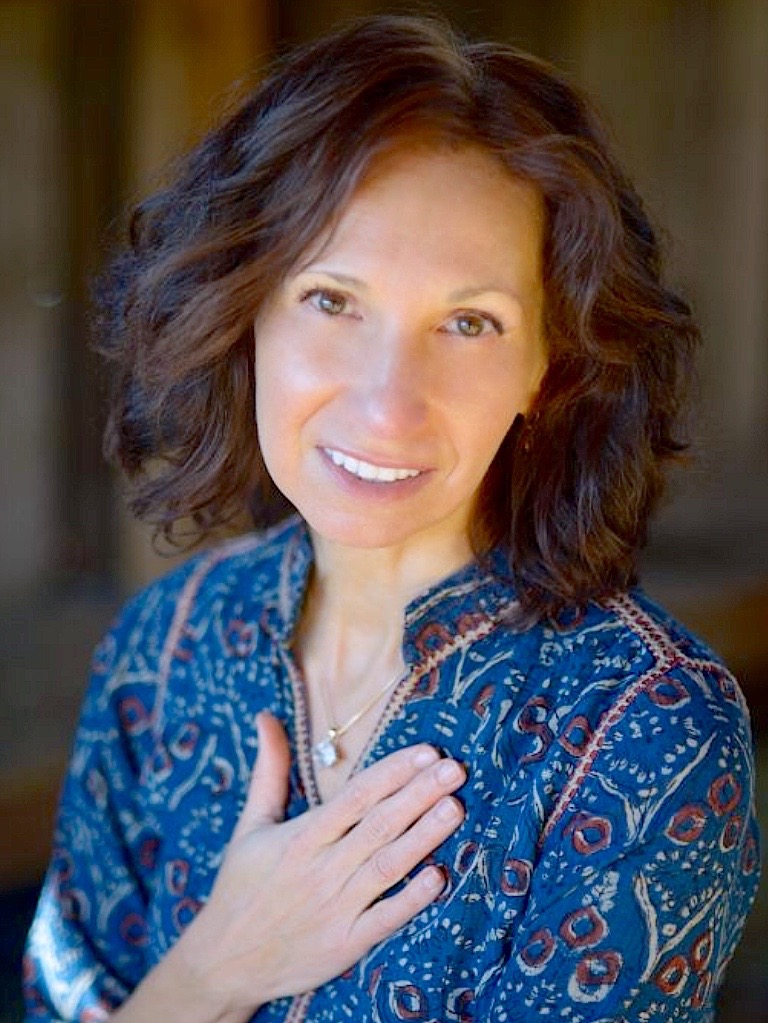 Blessings Beloved Light Tribe ~
This article describes the factors involved in this current passage and what many of us are beginning to experience as this realignment begins. There are no sufficient words to describe the true return of the Christed state, or the sensation of pure Source amplifying within the heart.

Follow the metaphor of Self-as-Cosmos; the realignment happening with the SUN and Solar system is directly connected to our experiences of resurrection in this Now. Let this guide us in our sacred work over the next few weeks.
Living the Metaphor of Resurrection
As we consciously merge with the ultimate unity of Divine Oneness, we self-realize the infinite within. Not as sacred study or dogmatic concept, but true knowing and feeling the expression of Source in all of creation and intricately being part of it all.
This is freedom from separation and distortion. It activates the…
View original post 1,644 more words