Blessings Beloved Light Tribe ~
Deep gratitude to all who are holding focus during this Gateway by calling in and forth these highly refined frequencies. Integration requires much rest, calm, time in nature and meditation.
Remember the message *Some of these energies can only be integrated in dream state.* The sleepiness is palpable, like a drug. Embodiers will feel this more than others, as the HUman conduit function is affecting the entire HUman heart grid. Our Lightbodies are changing to compliment the activated crystalline structures within. This is unfolding rapidly with the band of light we are traversing at the moment. Honor it with extra sleep, rest, yoga/flowing movement and meditation.
We are moving into a more coherent state of Global Unity Consciousness as the Primary Timelines raise the trajectory for all. Allow stillness with the Higher Self. Let the Light change you.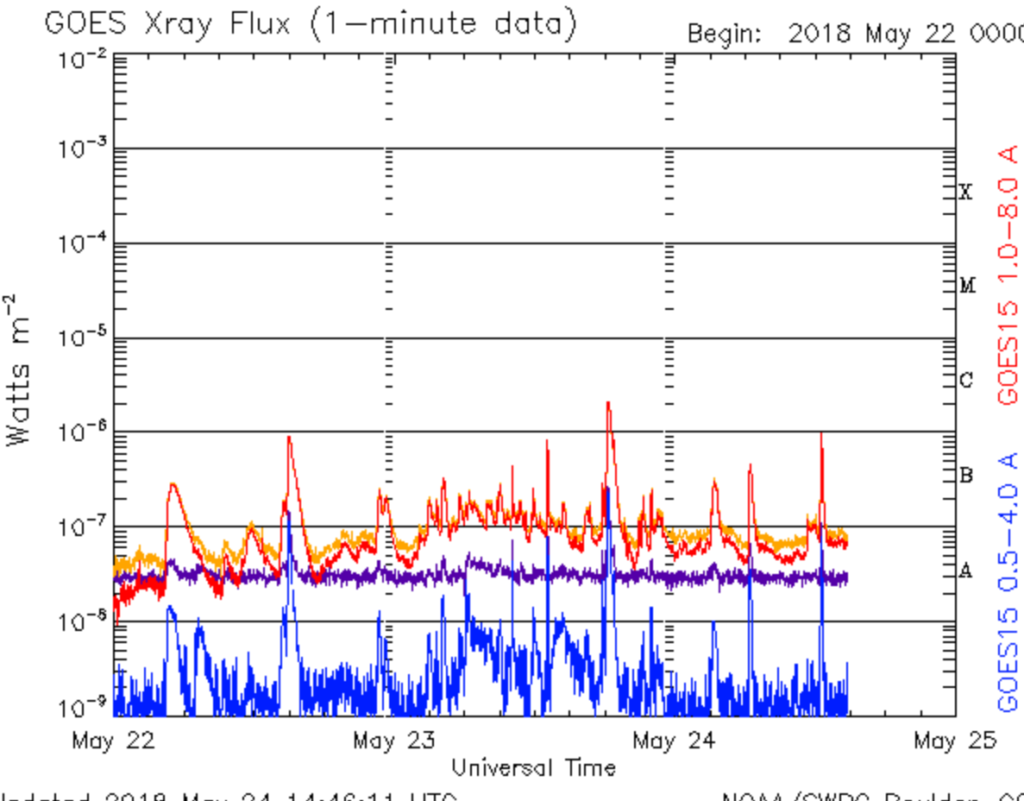 Solar flaring continues, increases as *
View original post 216 more words